Find the correct accessories
Fibo accessories is our own series of products that complements the wall system – and ensures both easier installation and a perfect and safe result.

Calculator: How much do you need?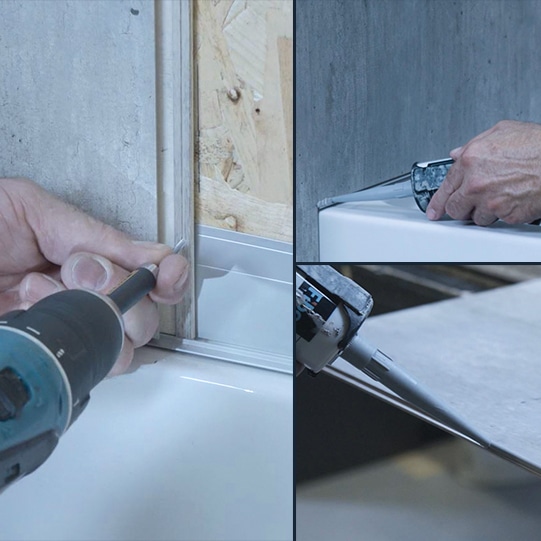 Installing Fibo Wall Panel
Our wall panels are easy to install, less expensive, easy to keep clean and up to 50% quicker installation then tiles!
Case studies
See why so many others are choosing Fibo!
See more