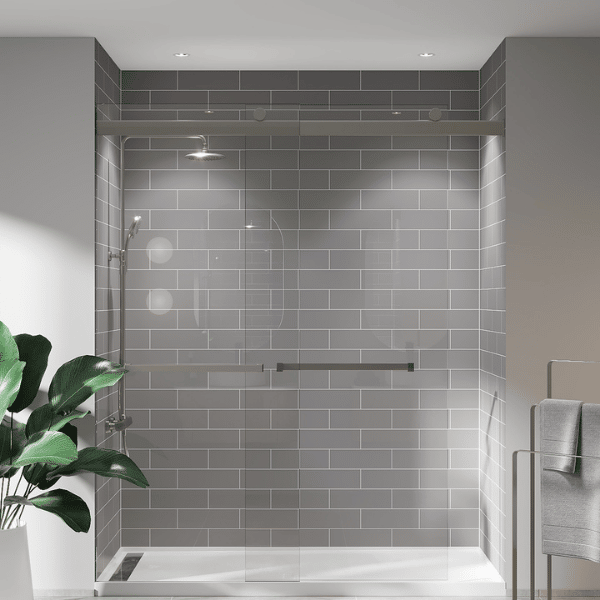 100% Waterproof Wall System
Our wall system is cost efficient, easy to install, easy to clean, durable and looks great in any bathroom or kitchen!
Why use Fibo?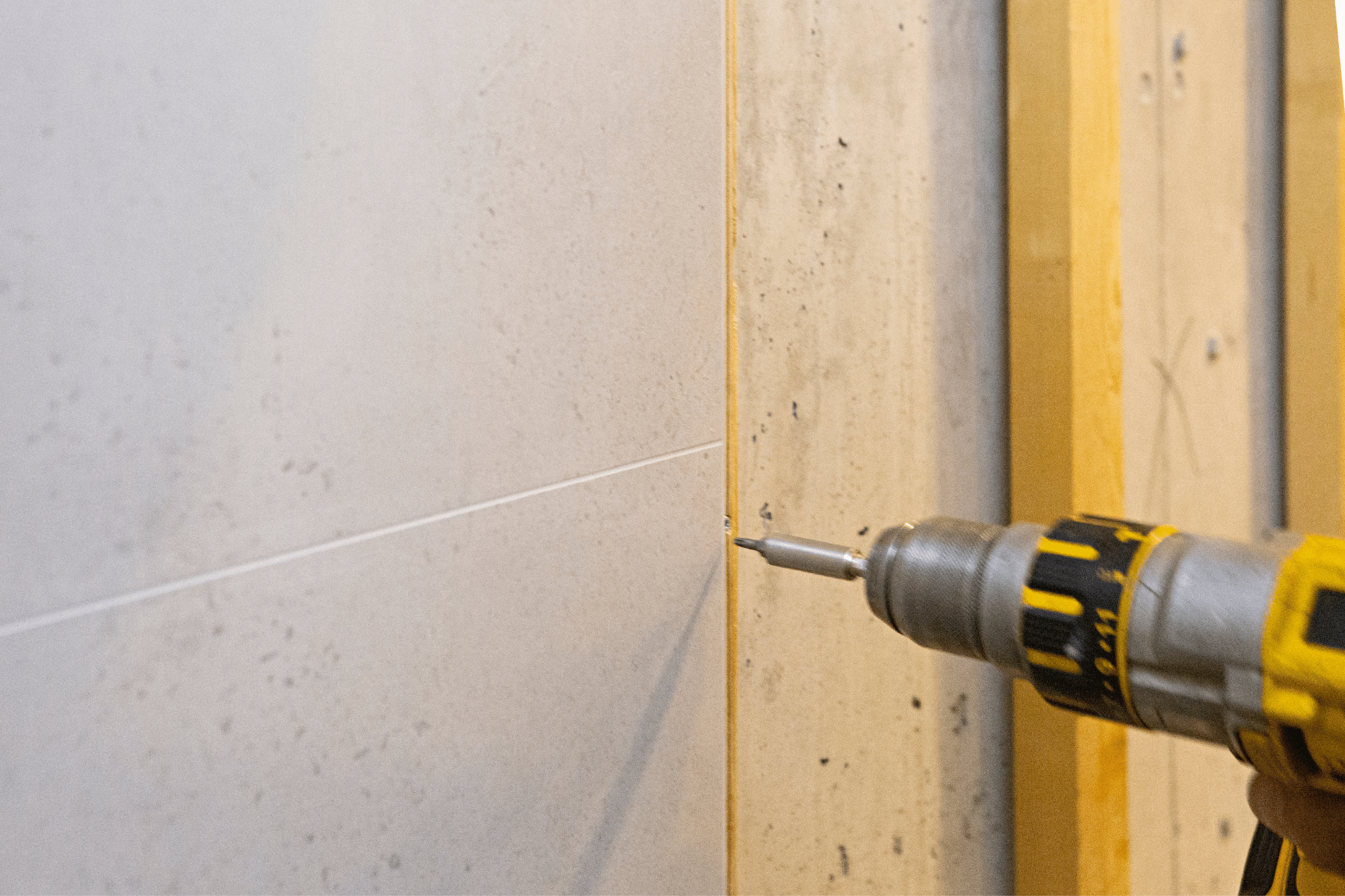 Onsite installation training
Learn how to install Fibo's waterproof wall system in just 4 hours! Join us at key distributor locations for in person training.
Find out more!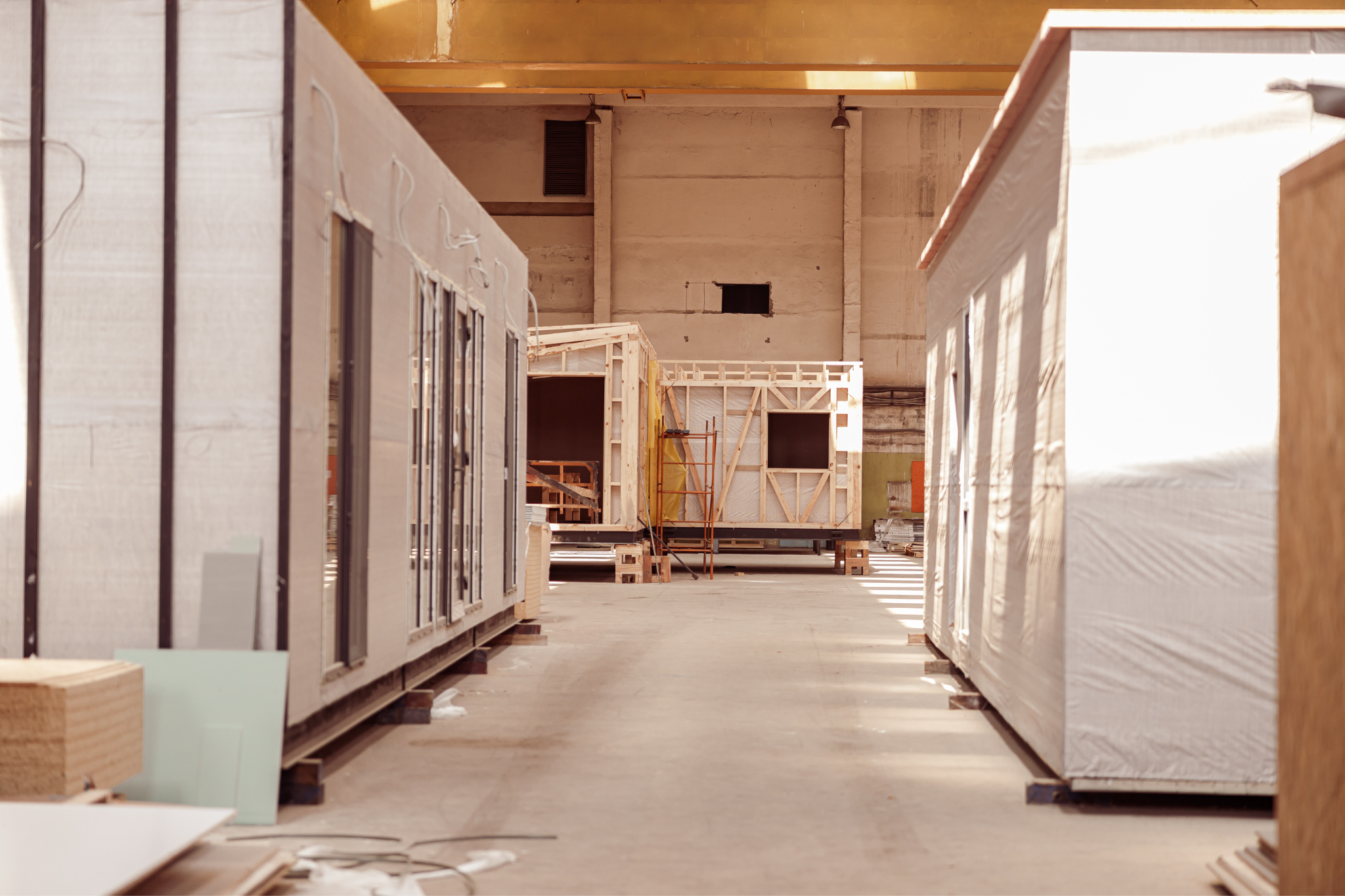 Fibo is perfect for modular manufacturing
We supply hundreds of modular manufacturers globally, who are saving time and money by using Fibo instead of tiles!
Modular benefits of Fibo!
The Smart Way to Transform Your Wall
With a wide range of products and colors, Fibo offers a 100% waterproof wall system for bathrooms, kitchens and other demanding rooms where the walls need extra durability and easy cleaning. The standard wall panel size is 94 x 24 inches and are easily clicked together with our patented Fibo Aqualock. Fibo is a complete system designed for both do-it-yourselfers and professional contractors to install with relative ease when following FIBO's detailed installation instructions. FIBO also backs up product performance with a Limited LifeTime Warranty – Residential, and Limited 25 year warranty – Commercial applications.
Case studies
See why so many others are choosing Fibo!
See more
Fibo and its benefits in two minutes!
Watch our brief video to learn more about our complete Wall Panel System, and its benefits.